High Quality Exam Table Paper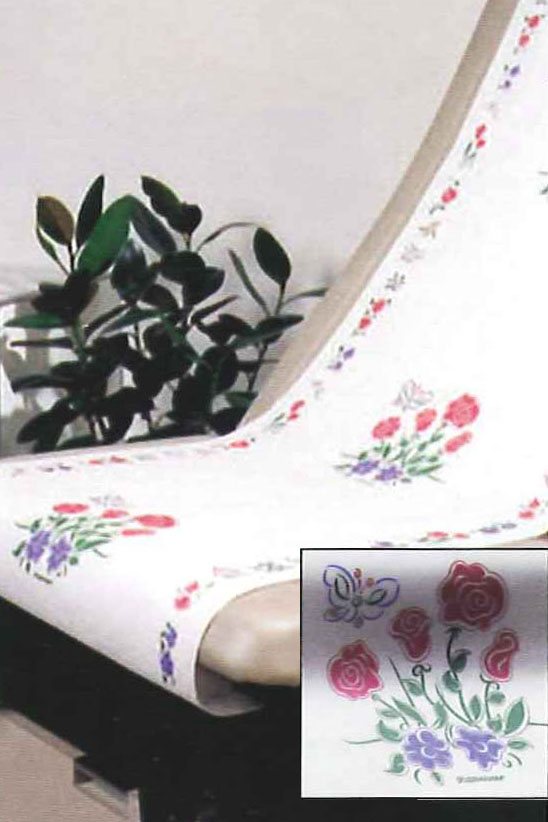 Looking for an effective mode of advertisement within a doctor's office or hospital? Wanting to advertise your product or company and ensure advertisement viewing? Custom printed promotional exam table paper is just what you need!
We offer both custom printed exam table paper rolls for doctors, dentists, hospitals and more! Add a personal look and feel to your exam tables and chairs with custom imprinted exam table paper rolls. Perfect for examination tables in hospitals, doctor offices, dentist offices, chiropractor offices and more, these imprinted examination table paper rolls are a great way to advertise your services or products directly to the people who use them! If you're a doctor looking for a personal look and feel or a pharmaceutical company looking to advertise to patients, these custom imprinted exam table paper rolls are just what you need!
Cost Effective and Easy to Order!
Low in cost and are available to be customized, these examination table paper rolls can be used in any doctor's office! We offer our exam table paper rolls in several sizes and styles with your custom logo or custom design printed on them. Choose from several different sized rolls and customize to your heart's content!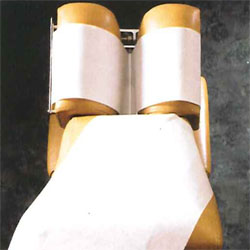 Saves and Protects.
Using shoe covers in high traffic areas and main entrances can help protect and extend the life of floor finishes, carpets and your home or office. These shoe covers can help reduce maintenance and cleaning costs by significantly decreasing the amount of dirt contamination.
[ Click Here ] for Products & Secure Online Ordering
[ Click Here ] to Contact Us
Need Sticky Mats? Head on over to www.StickyMats.com